Dream Destination on the 50th Season of The Price Is Right!
COME ON DOWN!!! and mark your calendar for September 23, 2021 at 11:00 AM EST/10:00 AM CST! The Trellis House in beautiful Ogunquit, Maine has been selected as a "DREAM DESTINATION" prize on The Price is Right during its "50th anniversary" season. We are so honored, 50 years on television and we get to be a part of the celebration! We cannot wait to host the lucky winner(s)!
Link to watch (our spot happens at 00:34:00): Season 50, Episode 9 – September 23, 2021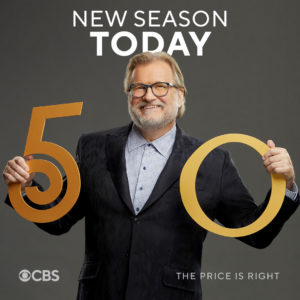 UPDATE: A HUGE CONGRATULATIONS to Ciara from Kansas who won our Dream Destination package on The Price Is Right! We cannot wait for you to come on down to beautiful Ogunquit, Maine and stay with us at The Trellis House!
You can watch Season 50, Episode 9 at the link below. It was incredibly special to see our property on such a cherished game show and we hope to get the chance to do it again. Congratulations also to The Price Is Right for their 50th season!