Morning is the highlight of each day and of your stay at The Trellis House.
Coffee and tea service begins at 7:30 am. We serve local, signature Carpe Diem coffee which our guests say is the best they have had.
Breakfast is served daily next door in the dining room of the Blue Shutters Inn from 8:30 – 9:45 a.m. We offer personalized, individual table service to suit the size of your party. Breakfast at The Trellis House Properties is everything we believe a vacation breakfast experience should be.
We use the finest and freshest ingredients for our gourmet meals. Here are some specialties of the house:
Strawberry Shortcake Scones with Tumbled Berries and Vanilla Cream
Trellis Signature Benedict with Roasted Tomato, Thick-cut Bacon, Perfect Poached Eggs with a Light Lemon Hollandaise
Pecan Encrusted Blueberry Stuffed French Toast
You have never had Blueberry Pancakes like these Blueberry Pancakes (yes that's the name)
Black Forest Ham and Swiss Croissant French Toast with Maple Mustard Reduction
Almond Croissant French Toast with Almond Praline Syrup
Pineapple Upside Down Pancakes with "Maine" Pineapple Syrup
Butter Sauteed Lobster and Sausage Hash with Poached Eggs and Hollandaise
Maine Blueberry Streusel Breakfast Cake "à la mode"
Happy Hour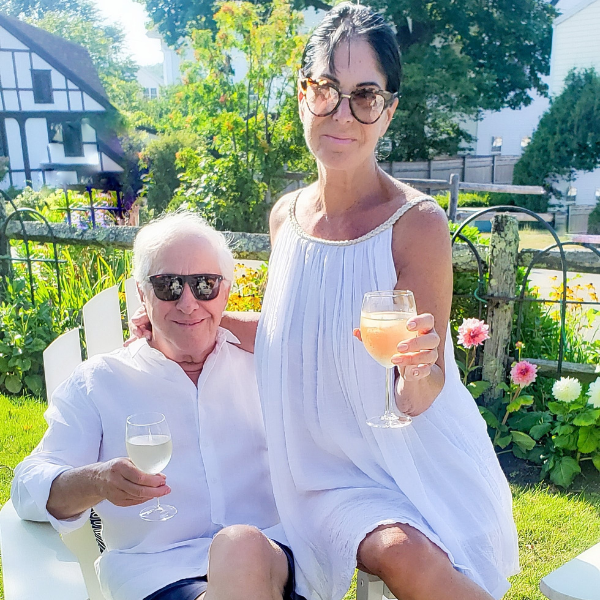 We also provide an ever-changing offering of afternoon refreshments and snacks for guests from all three properties each afternoon on the covered front porch of The Trellis House from 4:30 – 5:30 pm. Enjoy our full cash bar with curated cocktails, champagne, and white and rose wines by the glass or bottle, Maine beer, and sodas for your enjoyment. Here are some of our favorite bites:
Maine Clam Chowder with Peppered Oyster Crackers
Bacon Chicken Chili Bites
Lobster Salad Rolls
Roasted Shrimp with Cocktail Sauce
Bruschetta with Tomatoes, Red and Yellow Peppers, Garlic and Basil
Lemon, Pepper and Feta Dip with Crostini
Perfect Deviled Eggs